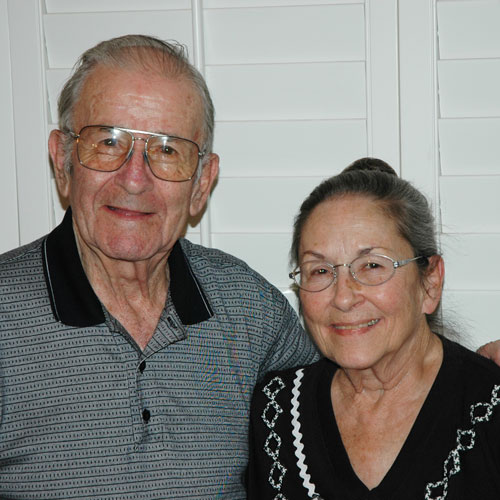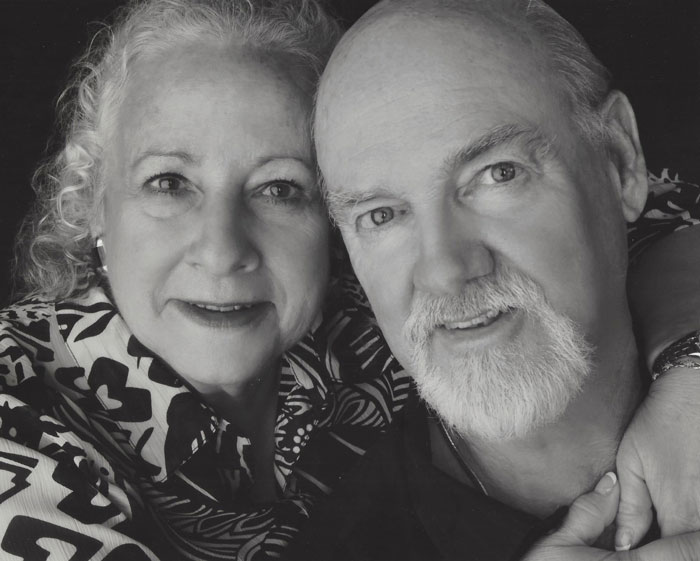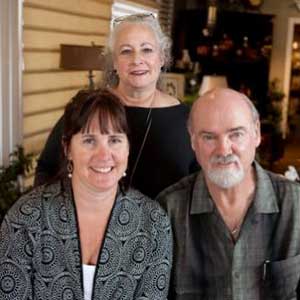 Our Family Business
Aegean Design Studio is a 3rd generation family-owned business. We started as Aegean Floor Covering in 1970 by my grandparents Nick & Mary Patridis, both from Greece.
When my parents Larry & Chrysteen Braun took the business over we added interior design, window coverings, furniture, gifts & accessories. This was also the beginning of another business Designing Whims. Eventually we merged the two businesses together and became Aegean Designing Whims, at that point we added kitchen and bath remodeling.
In 2014 my parents were ready to enjoy retirement, so it became my turn to take over and continue on with my grandparent's legacy. Focusing on what I'm most passionate about- flooring, kitchen & bath design, window coverings. We gave our showroom a fabulous update, along with our name - Aegean Design Studio, 50 years and counting.
"We really try to take the time to get to know our clients and make sure they get the great results they are hoping for."
-Wendy Seeley
Owner, Aegean Design Studio